The Eta Omicron Sigma Chapter supports the community through many projects though out the year. We would not be able to complete these programs without the support of our chapter partners and community members. Please consider supporting out chapter programs with either your time, talent, or treasure. Below is a list of programs that you may support.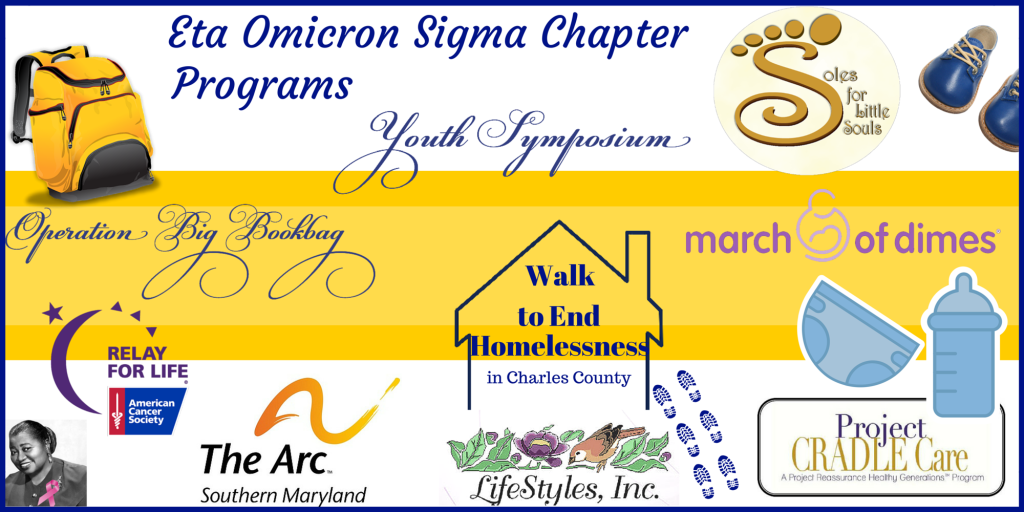 If you are interested in supporting our programs please contact our Program Coordinator. You may support us monetarily through the following payment link.
Chapter Partners
The Eta Omicron Sigma Chapter would like to thank the following organizations for their continued support.